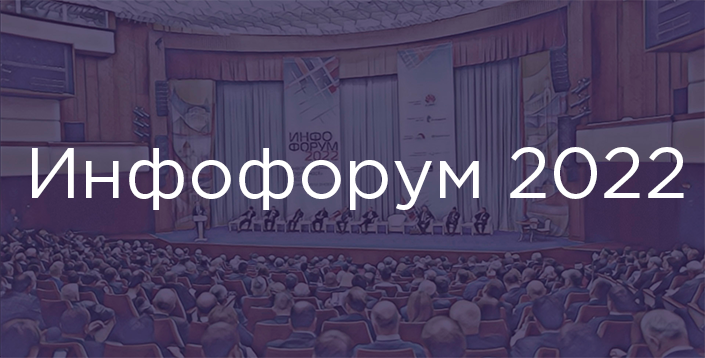 The Infoforum 2022 National Information Security Forum is scheduled to open in Moscow on February 3.
The Coordination Center for TLD .RU/.РФ will serve as the partner of the forum's strategic session titled "Information sovereignty and international information security," with Director Andrey Vorobyev acting as its co-moderator. At the session, participants will discuss how Russia and its partner countries view the emerging international information security framework, new forms of cybercrime against the backdrop of ongoing digital transformation, ways to ensure national cyber sovereignty, prospects for resolving issues related to internet governance and many other matters.
Andrey Vorobyev will share his role as moderator with Andrey Krutskikh, Special Presidential Representative for International Cooperation in Information Security, and Boris Miroshnikov, Vice President at Citadel.
"The Coordination Center has been participating in the Infoforum for many years now. Information security is Russia's strategic national priority and ensuring it is one of our center's main goals. Today, there are both national and international threats to information security, so this forum offers a great platform for cyber security experts to work together on promoting information security and finding ways to achieve stability in cyberspace," Andrey Vorobyev said.
Infoforum has been one of the key events on information security in Russia since 2001. This year, its main theme will be the future of digital security. Infoforum 2022 will be held with support from the secretariat of the Security Council of the Russian Federation, the State Duma, the Ministry of Digital Development, Communications and Mass Media, the Federal Security Service, the Federal Service for Technical and Export Control and the Defense Ministry, as well as other state regulators. The forum will gather a diverse audience representing various sectors of the economy, as well as regional and federal officials, academics and business people.
For more information on the forum's program and speakers, go to.